General:
This release improves detection of episodes, performance, fixes video date metadata, and more!
We are focusing our efforts on the upcoming v12. Below are some preview screenshots: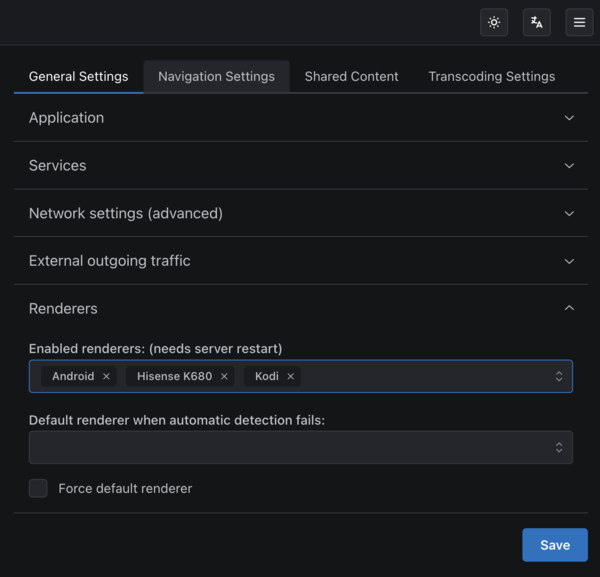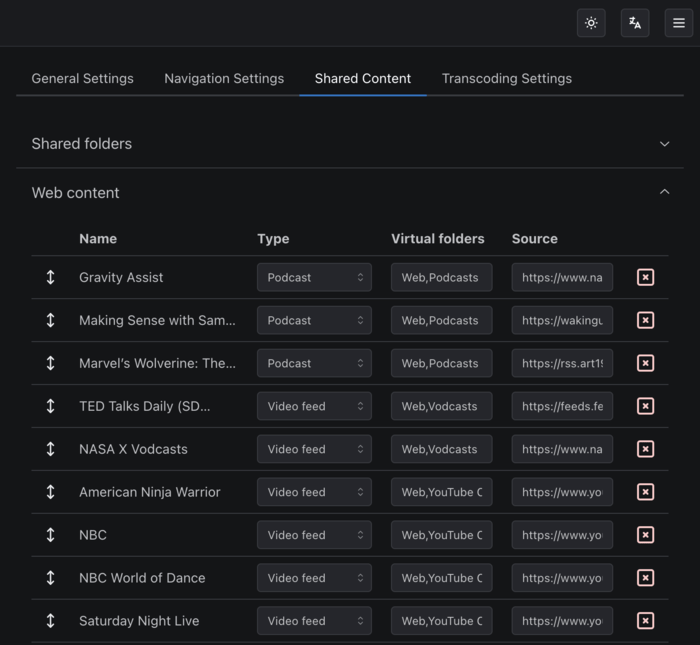 Download:
This release is available on
our Patreon page
for all subscribers, and will be released publicly during our next release.
Our previous version, 11.4.0, is now available on
our download page
and from our
official mirrors
.
Changes since 11.4.0:
General:
- Improved support for split episodes (e.g. S01E02a, S01E02.5)
- Improved anime episode matching
- Fixed dc:date not sending to renderers for videos (#3215)
- Fixed shutdown consistency
- Performance and stability improvements
- Improved local build speed during development
- Improved GitHub Actions build speed
Translation updates via Crowdin
- French (100%) (thanks, Archaos!)
- Persian (84%) (thanks, Sadra Imam!)
- Ukrainian (30%) (thanks, Василь «CVI» Чефранов!)
Dependencies
- Updated checkstyle to v10.3.2
- Updated gson to v2.9.1
- Updated JRE to 17.0.4.1`
- Updated junrar to v7.5.3
- Updated maven-checkstyle-plugin to 3.2.0
- Updated maven-javadoc-plugin to v3.4.1
- Updated maven-pmd-plugin from 3.17.0 to 3.18.0
- Updated maven-project-info-reports-plugin to v3.4.1
- Updated maven-site-plugin to v3.12.1
- Updated twelvemonkeys-imageio-version to v3.8.3
Support us:
If you appreciated this release, please consider
donating or subscribing
. We don't do it for money, but it is nice to offset our expenses.
If you would like your name to be mentioned in our list of supporters, please leave a note with your donation/subscription or message us on here, and we will gladly immortalize your contribution.
Thanks for the release.
11.4.1 release is missing at github, though.

Regards,
Jens
-----------
Devices used with UMS : - Windows 10 PC, Samsung UE32 F4580SS, Samsung UE48H6600