13.1.0: Metadata for all languages!
Posted: Mon Jan 02, 2023 10:07 am
General:
This
packed
release is one we are really proud of. Finally the metadata API is serving content based on your language preferences! This was a tricky thing to achieve but we finally did it: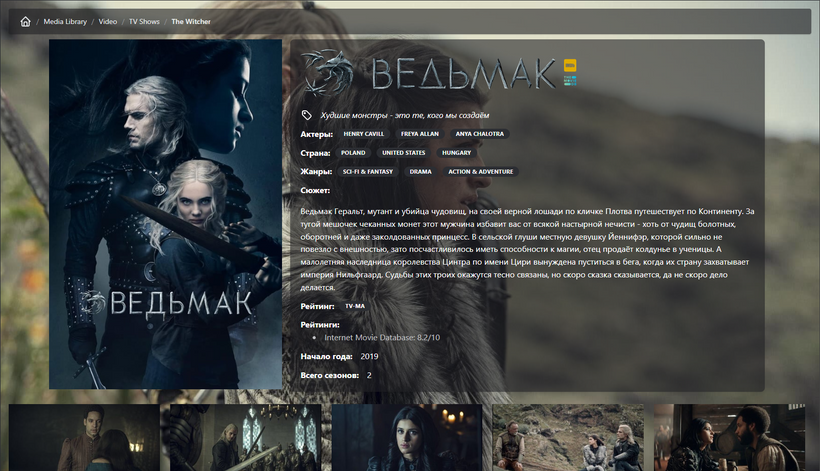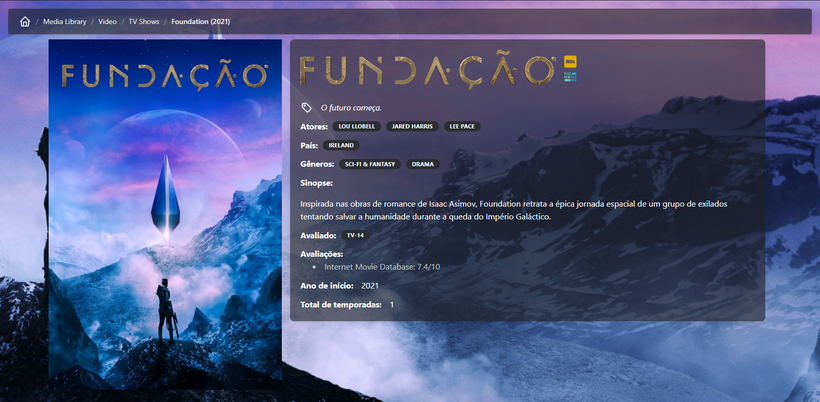 It also includes big improvements to the recent 2D-to-3D conversion feature, HDR video support, LG TV and VLC support, transcoding speed improvements, and much more.
Click here to see all changes since 13.0.1
Download:
This release is available on
our Patreon page
for all subscribers, and will be released publicly during our next release.
Our previous version, 13.1.0, is now available on
our download page
and from our
official mirrors
.
Support us:
If you appreciated this release, please consider
donating or subscribing
. We don't do it for money, but it is nice to offset our expenses.
If you would like your name to be mentioned in our list of supporters, please leave a note with your donation/subscription or message us on here, and we will gladly immortalize your contribution.